TITAN STEEL SECURITY DOOR
FOR YOUR BEDROOM
One of our customers had a theory that in the event of answering a door and someone forcing their way into his family house, he would probably have time to go to a safe panic room within the house and stay there totally protected.
We could not agree more with this clever way of how to use our steel security door.
Furthermore, it is a great way how to

 secure your home office even if you are away.
Bedroom steel security doors are becoming very popular especially after more and more homes are experiencing a burglary during the night while people are asleep in their beds. It is always a good idea to have a plan B should the worst occur.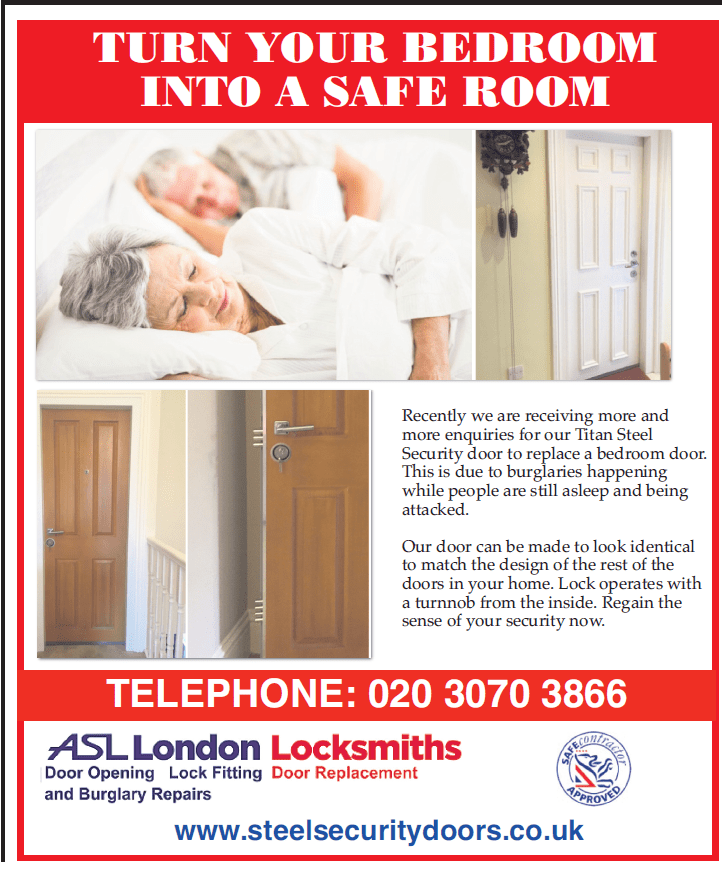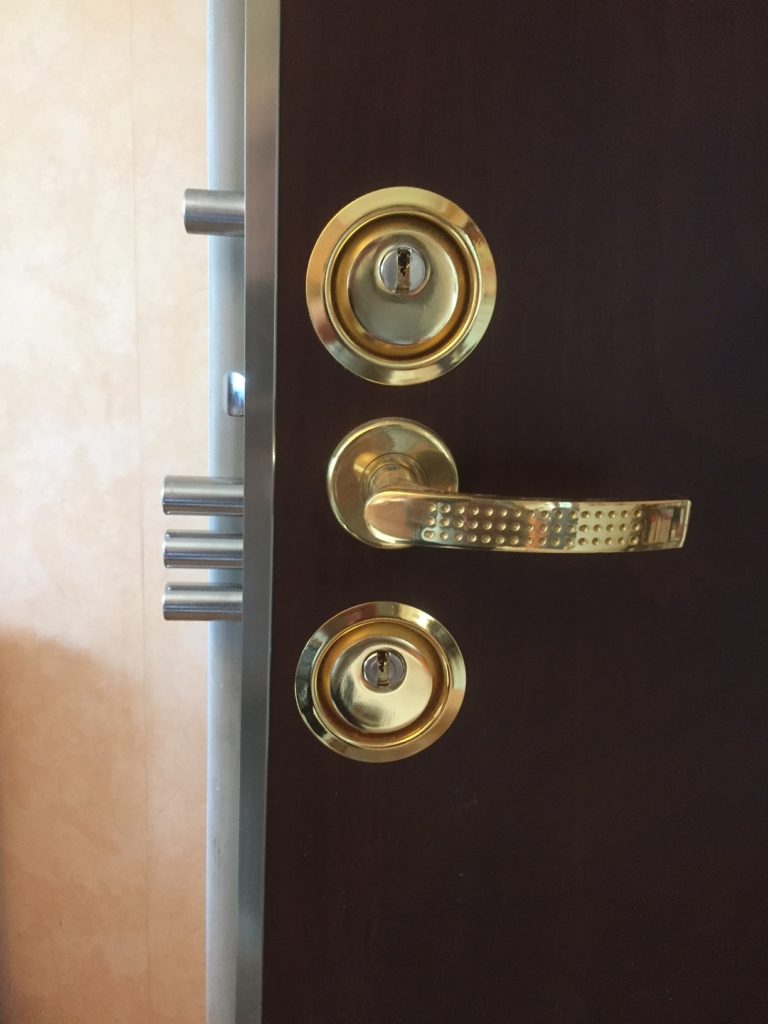 You can also have these doors in your ensuite bathroom or basically anywhere in the house or apartment.
Call us on 020 3070 3866 and we will be happy to explain everything about our ultimate security door and answer all your questions.
You can also contact us by email at info@steelsecuritydoors.co.uk with a picture of your current door and its measurements and our team will get back to you swiftly to advise you on an approximate estimate.