THE REASON YOU NEED A TITAN STEEL DOOR
Majority of our door orders that we receive come after homeowners or businesses have suffered a burglary.
We at ASL believe prevention is better than a cure. We are seeing encouraging signs of customers having our doors installed as a precautionary measure after seeing these photographs and realising that wooden doors are just not strong enough no matter how many high-quality locks have you got installed.
More and more often, not only burglars are coming during the day, but also during the night when people are sleeping in their beds. Recently, five men took this further and drove their motorbike straight the main entrance door of the building to gain entry.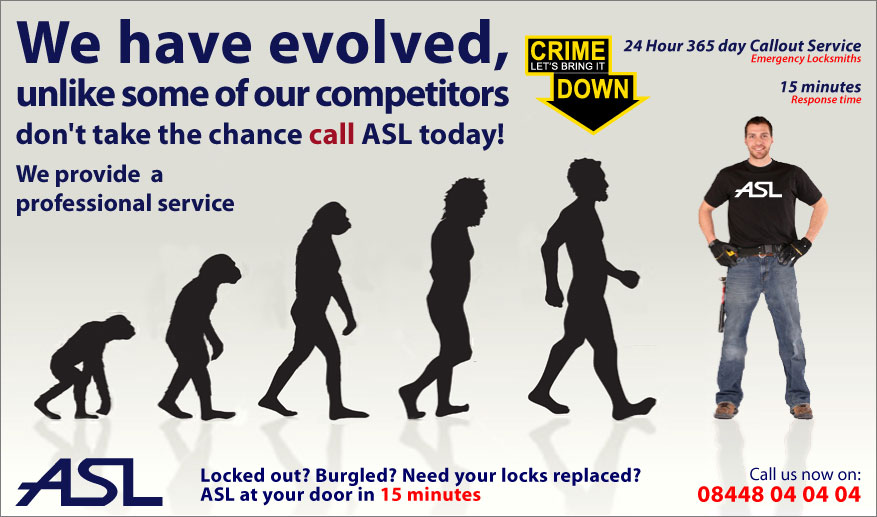 THE REASON YOU NEED A TITAN STEEL DOOR & FRAME
Do not bother with Banham locks, Chubb Locks, Ingersol locks
or any other strong lock, because as you can see below,
the doors and frames are the issues here.
We usually find that the locks are in perfect condition
lying in the hallway beside the broken door.
The answer is a Titan Steel door and door frame with 21 bolt locking system.
If any of these doors below would have been a Titan door, the outcome would have been totally different.

ACTUAL BURGLARY IMAGES
taken by ASL